May's monthly round up.
We have rounded up some fascinating stories from May to help you understand what's occurring in the business landscape.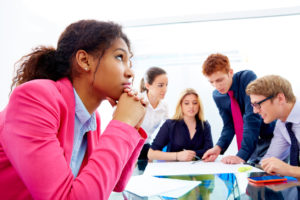 5 Common Complaints About Meetings and What to Do About Them!
Running a business can be incredibly exciting but it can also take its toll, making it difficult to prioritise your day. Luckily there are things that you can do to improve productivity for you and your team, from small, easy-to-implement measures, through to big changes to structure and schedule.
read more at Brighter Business
A shocking 48% of UK workers claim that the daily stress of work meetings gives them some level of anxiety during and after the working day.
Walking out of meetings, and other advice from tech gurus!