January's monthly round up.
We hope you didn't miss us too much over the Christmas break – we are back raring to go for 2017.
Ready for water deregulation? Do you have a clear desk policy? How do you know which conferences are worth your time? We have rounded up some fascinating stories from January to help you understand what's occurring in both the utilities sector and the business landscape as a whole.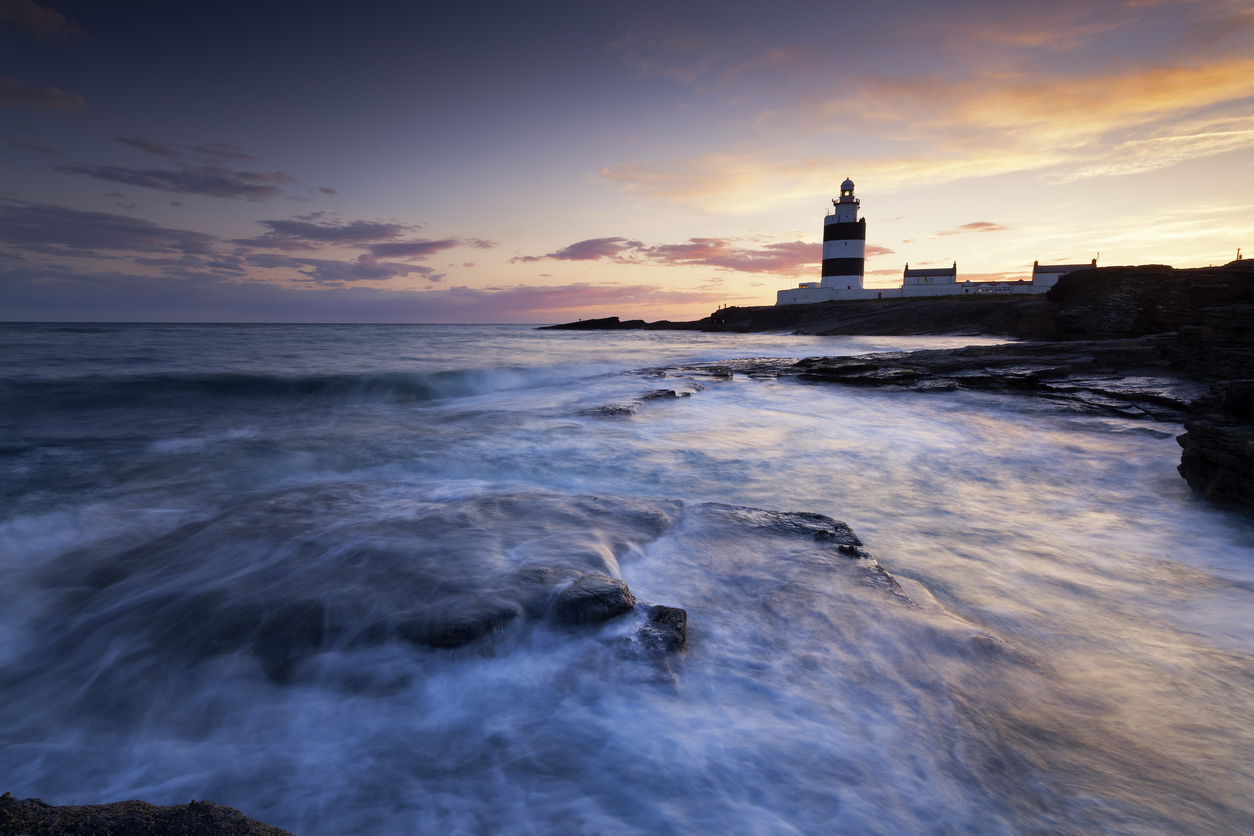 Water is the big utility story for 2017! Are you ready for deregulation from 1st April?  Don't miss out on the savings.
In the age of data security – should you be implementing a clear desk policy in your office? Here's some tips on how to do it.
Do you play music in your office? According to HBR it makes employees more co-operative.
Ski slope to open on the new Copenhagen power plant – from next year one of the world's longest artificial ski slopes will run from the roof of the city's new ultra green waste to energy plant.  Would you ski there?
We found this little article of interest – saves sitting at a conference wondering why you are there, and all the work piling up back at the office. How do you decide which conference are worth your time?