August's monthly round up.
We have rounded up some fascinating stories from August to help you understand what's occurring in the business landscape.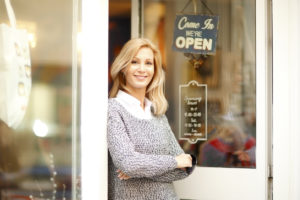 We are celebrating retail businesses this month………….
Looking at designing or renovating a new retail space, here is inspiration
read more at Brighter Business
One question that has long plagued organisations is how to improve performance among frontline workers, the people who actually drive customer experience.
Your product's ready to hit the shelves. Here's how to get it into a major retailer.
Some businesses start out with exporting, while others fall into it – whichever path you take, follow these steps to make it work.
And…..how to fund a franchise opportunity!