August's monthly round up.
Where is the world's first solar powered airport? Did you sleep in a cardboard tent this Summer? Is all employee engagement good for business? We have rounded up some fascinating stories from August to help you understand what's occurring in both the energy sector and the business landscape as a whole.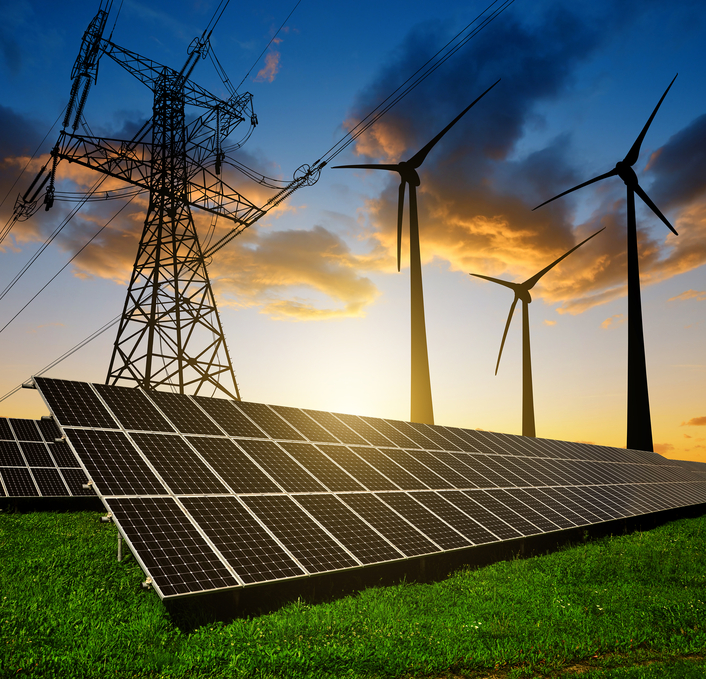 Solar and wind 'cheaper than new nuclear' by the time Hinkley is built – UK government's own projections expect onshore wind power and large-scale solar to cost less per megawatt hour than new nuclear by 2025
Sky-high renewable dreams for world's first solar powered airport – India is now home to the world's first entirely solar energy-powered airport.
We see so much on employee engagement these days, it's interesting to read about 'the dark side' of it.
A little bit of #ecofriendly news during the festival season – With 5,000 tents abandoned at Glastonbury last year, Comp-a-Tent and KartTent aim to offer more eco-friendly throw-away alternatives
Can't wait for our business to grow to 400+ people so that we can try out some of these great ideas seen at OVO!