April's monthly round up.
Preparing an elevator pitch – have you tried writing it like a story? How to hire ex-military personnel. Early warning signs of stress – do you know how to spot them? We have rounded up some fascinating stories from April to help you understand what's occurring in both the utilities sector and the business landscape as a whole.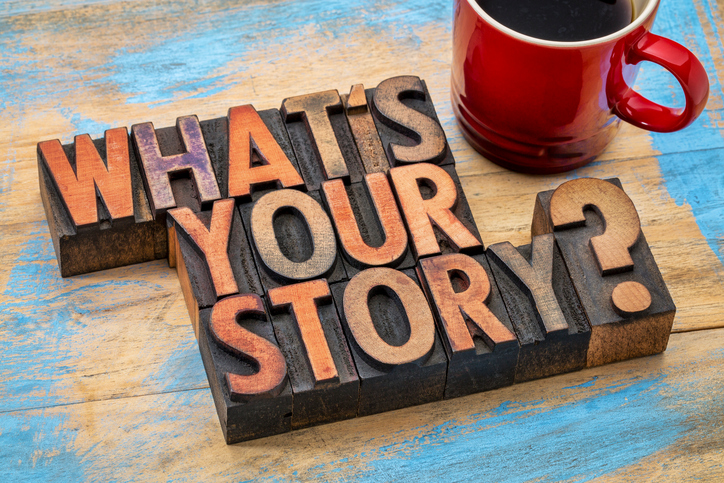 Does your business have a story? Storytelling may seem like an old-fashioned tool – and it is. But that's exactly what makes it so powerful. A story can go where logic, numbers and analysis cannot: our hearts.
Adidas is set to launch three new editions of its popular UltraBoost shoe next month, made using plastic debris found in the ocean. In a further bid to end pollution, the German sportswear brand has joined forces with environmental initiative Parley for the Ocean.
Self-driving cars: what could they mean for your business? An end to parking panic and the ability to Skype during the daily commute are just part of the promise from fully autonomous, multitasking cars
There's a pool of thousands of job-seeking individuals whose potential remains relatively untapped by employers – ex-military personnel.
A recent study suggested that work-related stress in the UK in 2015-2016 accounted for 37% of all ill-health cases and 45% of all working days lost due to ill health across all industries and professions. See this early warning system to identify the signs of stress.