March's monthly round up.
How can you start preparing for Brexit? Are urban batteries the way to store renewable energy? Should there be a cap on energy prices? We have rounded up some fascinating stories from March to help you understand what's occurring in both the utilities sector and the business landscape as a whole.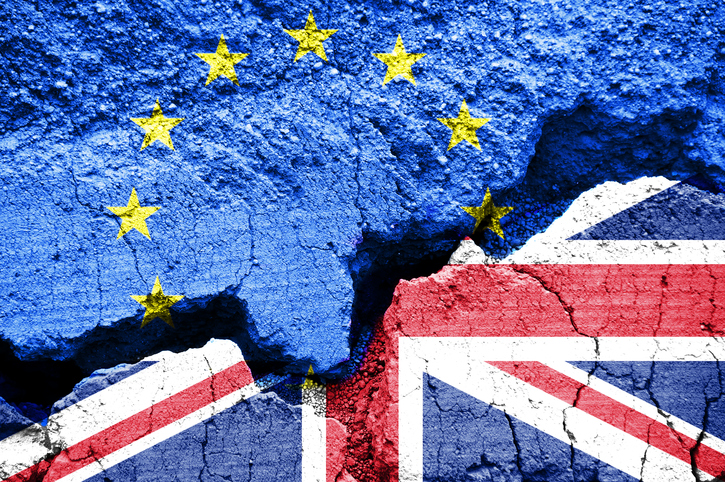 9 ways you and your business can prepare for Brexit. Of course, not even UK government experts know exactly how Brexit will unfold or how it will affect UK business. However, that doesn't mean you should sit and wait to see what happens.
ABB has commissioned the first urban battery solution to support Denmark's renewables strategy. The Lithion-ion based battery energy storage system (BESS) will be integrated with the local electricity grid in the new harbour district of Nordhavn, Copenhagen
Energy price cap would damage competition, says SSE boss. Chief executive of electricity and gas supplier speaks out after Theresa May vowed to step in to fix the market
Wellbeing training in the workplace works, new research shows.  A wide range of approaches in wellbeing training are shown to be effective, including sleep training, stress management, mindfulness and problem solving.
Three small things every person can do to reduce stress in their office