July's monthly round up.
Where does your company get new ideas? Are you prepared for a HMRC audit? What does it take to make a memorable company logo? We have rounded up some fascinating stories from July to help you understand what's occurring in the business landscape.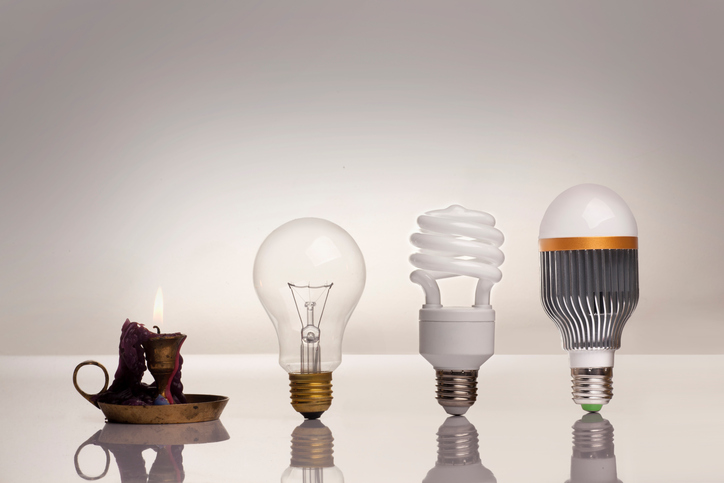 A new study shows how to find new ideas inside and outside the company:  research suggests that exposing employees to a broad range of external partners can lead to more innovation at the company. But if they spend too much time searching for new ideas outside their firm, this could detract from the work they do inside the company. What can you do?
How to perform Competitor Analysis: Business is fast-paced and very competitive, so being aware of your competitors and understanding their offering is essential to the development and growth of your business…and it will give you the advantage over others.
How much does it cost to charge my iPhone? Charging your smartphone has become a daily part of modern life. But what impact does it have on your household bills?
Surviving an HMRC compliance check: compliance checks don't always mean that you have underpaid tax as a proportion of returns are selected at random for investigation. Here, we detail the process so that you're aware of what's involved and less stressed out when dealing with HMRC.
read more at Brighter Business
From Nike's Swoosh to Amazon's Smile: Logos have invaded our lives whether we like it or not and can make or break a brand. But what are the secrets behind their influence?