January's monthly round up.
We have rounded up some fascinating stories from January to help you understand what's occurring in the business landscape.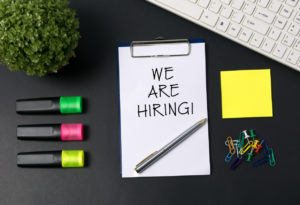 Virtual reality and Mr Men books: companies reveal their unusual recruitment tools.  Firms are moving away from CVs and application forms and using everything from workshops to kids' books to find employees.
read more at The Guardian Small Business
Few people like to deliver bad news.  But the ability to do so with grace and compassion is an essential skill for any leader or manager.  Here are some essential tips I've discovered based on interviews with more than 40 managers about delivering bad news in a professional and compassionate manner.
Are you looking to enter a couple of business awards this year? Here is how businesses can create a winning award submission.
read more at Small Business.co.uk
5 ways to follow up with networking contacts – now the party season is over, how will you follow up all those new possibilities?
Many people start a new year with the intention to change and improve, with new fitness regimes, new diets and resolutions to learn a new language. For some, a change of career or a change of location is on the cards. What makes employees quit?