July's monthly round up.
We have rounded up some fascinating stories from July to help you understand what's occurring in the business landscape.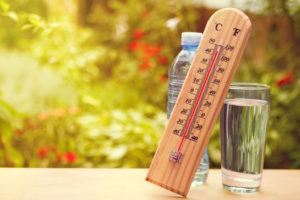 Now that we have some cooler weather and can laugh at the recent heatwave……..
Four ways to harness the heatwave and boost productivity!
Did the heatwave help or hurt the UK economy?
Workplace expert Acas has offered some top tips to help employers manage workplace challenges due to the hot weather
Hot weather saw solar briefly take over from gas as the number one energy source