October's monthly round up.
Are your meetings productive? Do you buy renewable power (or would you like to)? Have you considered how productive your office layout is? We have rounded up some fascinating stories from October to help you understand what's occurring in both the energy sector and the business landscape as a whole.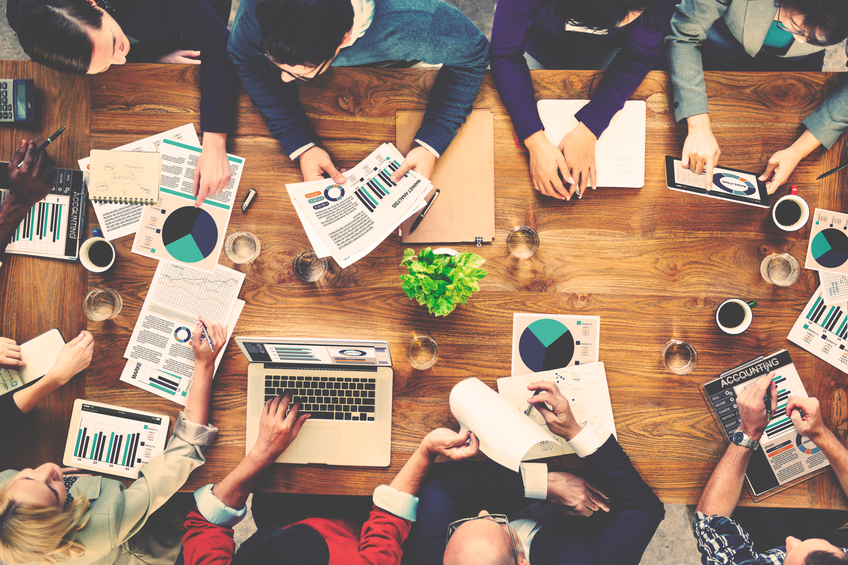 When it's worth having a meeting before your meeting – what are some best practices for using pre-meetings to navigate your way around politically charged issues in large organisational meetings?
A new report showed that 72 per cent of small and medium sized businesses (SMEs) would like energy suppliers to be more committed to renewables, whilst only 11 per cent would rate their current energy supplier as excellent in terms of renewable energy options and support
When you're working out of your kitchen, a company dress code is the last thing on your mind. But as your workforce grows, there may come a time when you need to give it a little more consideration. How do you decide what dress code is right for your business and get your employees' buy-in to do it?
read more at Brighter Business
Global demand for energy will peak in 2030, says World Energy Council – Not all good news – this statistic is per capita – global energy demand will still double by 2060!
When small businesses consider how they could do more for productive working, topics such as flexible working policies and mobile application often come to mind, but not all give thought to how the working environment affects staff and what adjustments are needed to help employees perform well in their role