June's monthly round up.
Is your business using Grants? Does your business pay their energy bill by Direct Debit? We have rounded up some fascinating stories from June to help you understand what's occurring in both the energy sector and the business landscape as a whole.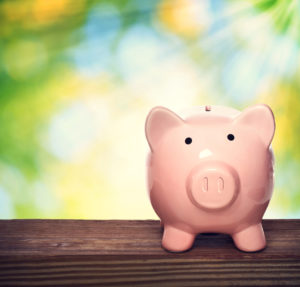 How to secure Grant funding for your business – in ten easy steps!
read more at Fresh Business Thinking
How to get the most value from your start up capital. It can be tempting to fritter money away on things that seem important and the time, but in reality you don't really need. We've outlined a few tips below on how to avoid common mistakes and spend your start up capital wisely
Over 56 per cent of customers pay their energy bills by Direct Debit, and your supplier may offer a discount if you pay by this method. Ofgem wants you to understand how to get the best out of paying by direct debit. This includes making sure you are paying the right amount and that you know what to expect from your supplier.
Despite best intentions, and the means of gathering large amounts of data, many SMEs continue to offer substandard online experiences for their customers. However, plotting out a customer's emotional landscape by way of a Customer Journey Map can shed ­­­­light on key opportunities for deepening those relationships.
read more at Brighter Business
We all like to think of ourselves as fantastic bosses: authoritative, decisive, inspiring, and respected. But we really can't know how the people we manage actually see us. In fact, a survey of 1,214 leaders by the Hay Group found that the more senior a manager is in an organisation, the more the person tends to overrate him- or herself.