December's monthly round up.
Happy New Year! We have rounded up some fascinating stories from December to help you understand what's occurring in the business landscape.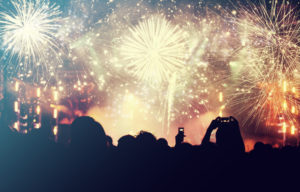 Looking forward to 2018 is exciting thanks to all the developments on the horizon which could impact business in all sorts of positive ways. From driverless cars to predictive retail and more, have a look at the biggest and most ground-breaking business trends that could be just around the corner….
read more at Brighter Business
How to take everything everywhere: cloud storage for beginners. Imagine if your useful stuff floated around with you on a pet cloud where you could access it anytime. With modern, secure cloud storage, the dream is real.
How to hire overseas employees….Let's take a look at the process of finding and managing an overseas workforce online.
Leading scientists pick the dozen most significant discoveries and developments of 2017 – from a steep decline in flying insects to a virus that can kill bacteria
Apps are some of the most convenient tools that can make travel stress-free. Here are 7 to download before your next business trip.