June's monthly round up.
Is your company going through organisational change? Do you take a lunch break every day (many don't!)? Is your business making a social impact? We have rounded up some fascinating stories from June to help you understand what's occurring in the business landscape.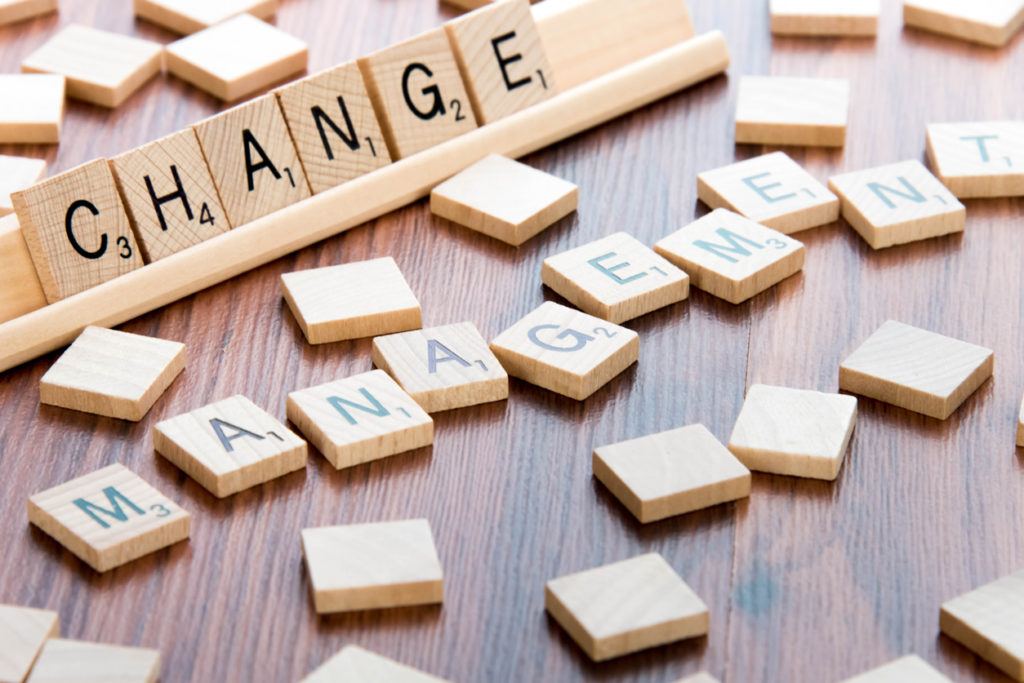 How to communicate clearly during organisational change – sending the right signals to our followers is important at any time, but it is especially important during times of strategic change, when followers are trying to make sense of a new "ask" from the organisation, in the context of all the existing asks they are grappling with. Why, then, is it so hard for leaders to send clear, effective signals to followers?
Six ways your small business can step up its social media – Whether you're struggling with it or think you're a pro, these six tips from experts will help you make a success of your social media.
read more at The Guardian Small Business
Three million workers across the UK take only one lunch break a week, with more than a million self-employed Brits never managing to take time out for lunch.  The sexes differ, industry area differs and self employed are the worst offenders.
How to be philanthropic while building your business – Social business is huge at the moment. Entrepreneurs are waking up to the realisation that their profits can go towards making a real social impact, sustainably, over the long-term. That is the kind of impact that lasts.
TVs, dishwashers and fridge freezers have been found to guzzle up to twice as much energy as advertised on their energy labels, in a wide-ranging EU product survey.
When tested under real-world conditions, the €400,000, 18-month investigation found widespread overshooting of the goods' colour-coded A-G energy classes, due to the outmoded and selective test formats on which these have been based.