April's monthly round up.
We have rounded up some fascinating stories from April to help you understand what's occurring in the business landscape.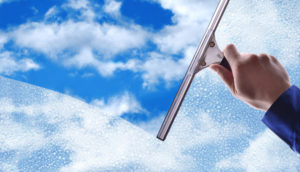 Why do we clean in spring? We may never know––but might as well harness that energy. Since you're already in the mood to organize, it's time to tackle the most crucial area of your life –your business. This spring, use that cleaning compulsion to get your office into tip-top shape.
"Millennials" – a sweeping term that broadly applies to people born between 1980 and the early 2000s – have been the subject of countless articles and blog posts. Here's a look at what the studies are saying.
read more at Brighter Business
Finding a new employee who fits into your company culture straight away is far from easy.  It's an even harder task for smaller business owners to know how to hire……
Many small firms have a strong customer base, but growing a business is likely to require winning new customers – 10 ways to secure new clients.